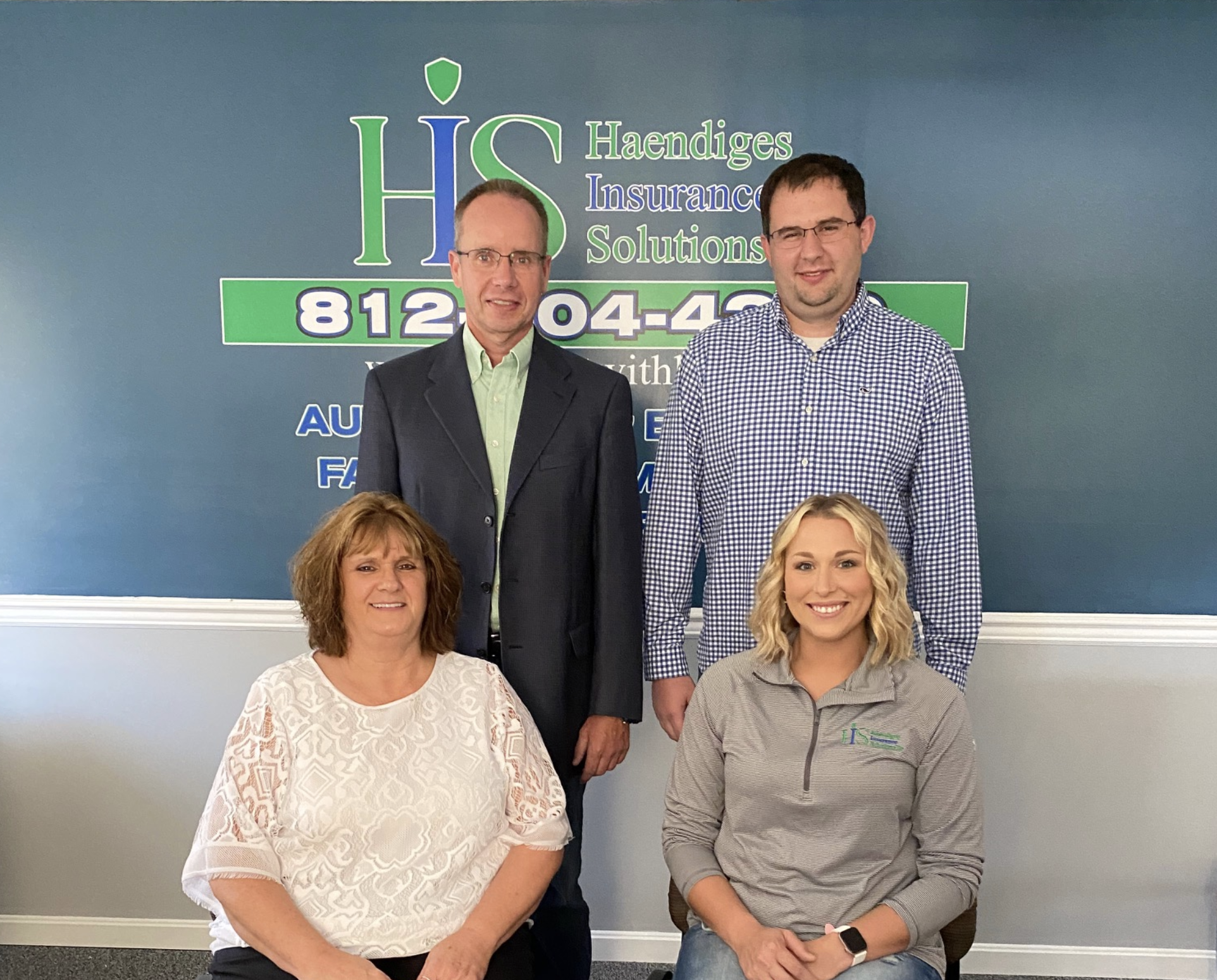 Our agency team consists of Ron Haendiges Jr. (back row, left); Trey Haendiges (back row, right); Pam Haendiges (front row, left); Ashley Goodwin (front row, right).  Ron Haendiges Sr. (not photographed)
As a team, we have over 75 years of experience in the insurance and financial services industry.
We have not seen it all, but have seen much!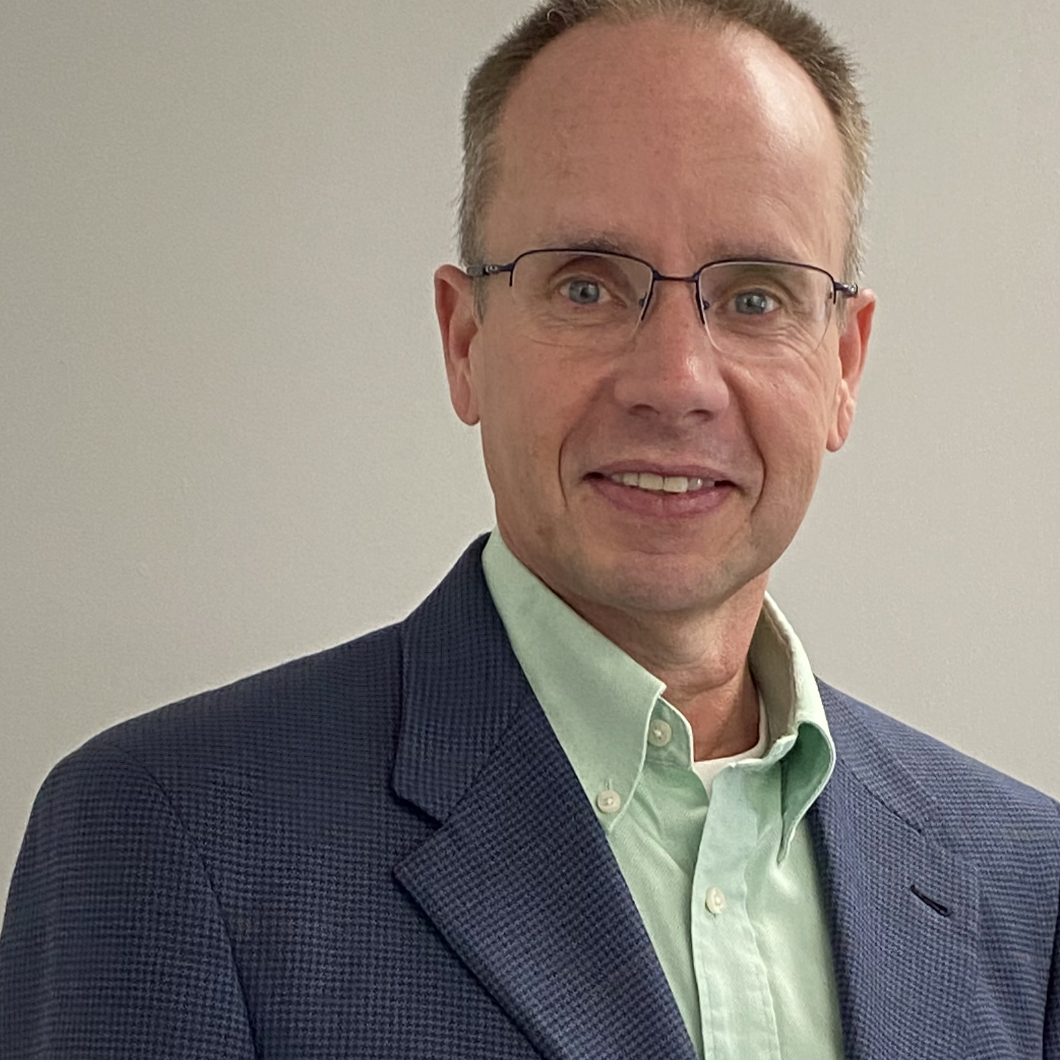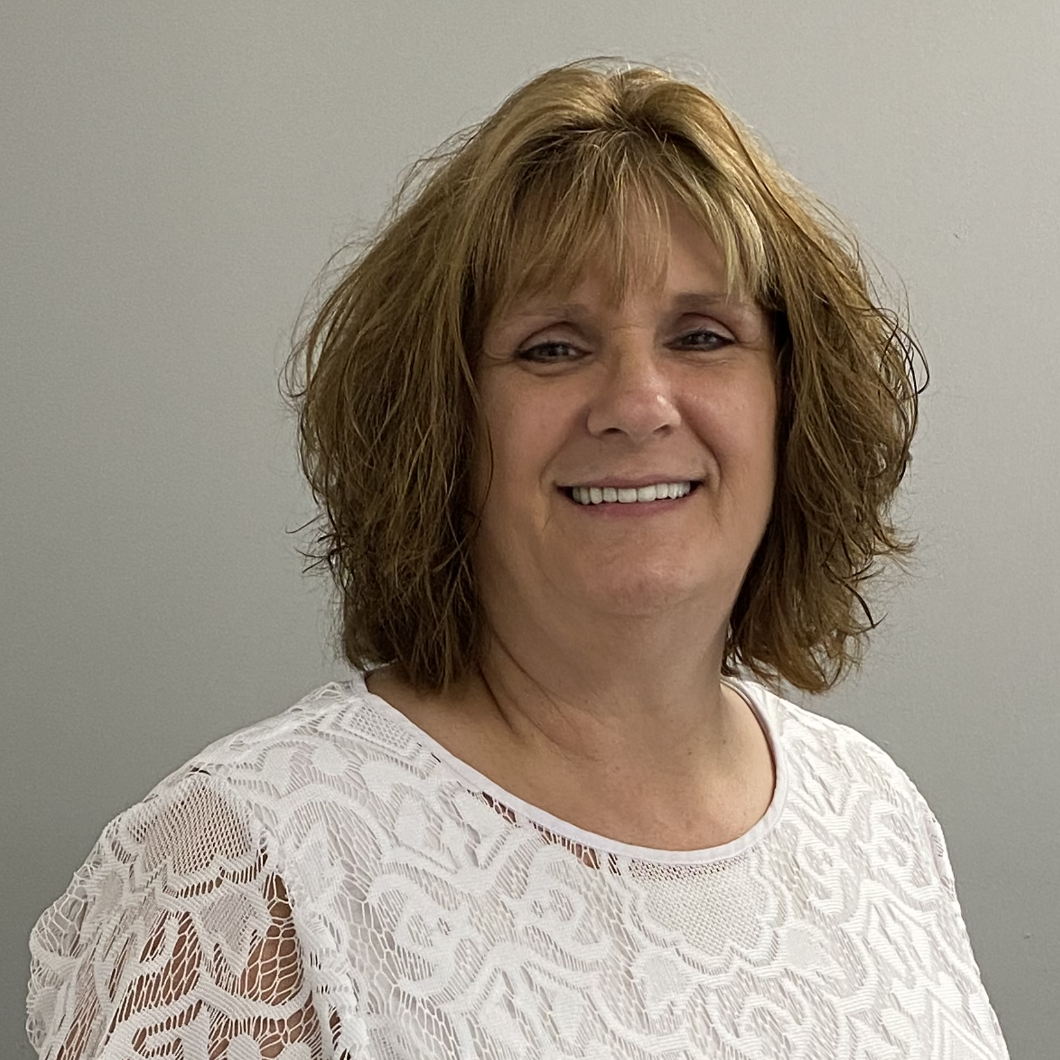 Pam Haendiges
Ambassador of First Impressions